SERVICES, PROJECTS AND PROGRAMS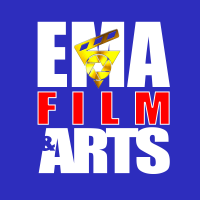 It's here again!!! A Life Transforming Curriculum that will inspire the creative in your youth!!!


BE A PART OF A MOVIE AND 
DO SOMETHING NEW THIS SUMMER! 

Set yourself above with a cinematic and 3D viewing of your properties.

REAL ESTATE PROMOTIONAL:
4 Homes video and photography (Your starting contract with us)

YOU GET...
FREE Video Card (an interview with you to express to your clients 
the quality of your work and assurance you can help them into their new home, about you, your services and your why) and 1000 FREE Branded Business Cards (A gift from us). 

We are offering 3D, drone, video and photography package for realtors. The work is absolutely cinematic!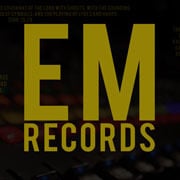 EM RECORDS  (A MUSIC COLLECTIVE)

EM Records seeks to discover, develop and distribute musicians and artists by working collectively to fulfill theirGod-given  destiny in music.  A unique style of worship and encouraging creativity through diverse cultural music.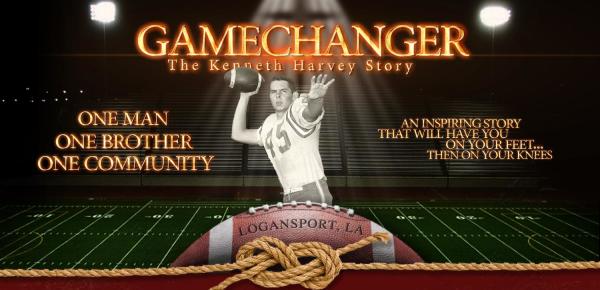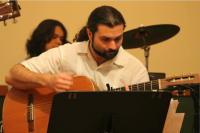 Troy B. LeBlanc, Singer, Songwriter, Musician
Abandoned Heart, first of nine collections, currently being recorded.  

GAMECHANGER: The Kenneth Harvey Story

(Documentary Film in production)
A story of tragedy turned triumph. Of One Man, Kenneth Harvey, who has had a 5 decade influence in Desoto Parish in Louisiana. One brother, Ben Freeman, who listened to an unction to appreciate his friend's life. And One Community that rallied to the call to honor their local hero.